Aubrey's Song Foundation, Inc. is an IRS recognized Not-For-Profit 501(c)(3).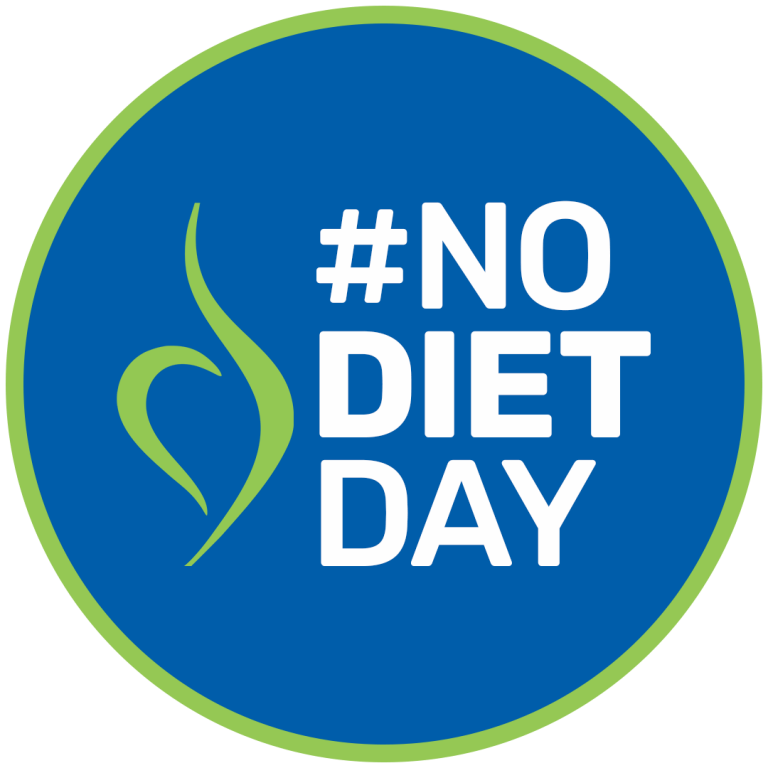 Help us eliminate the diet culture!
Join us on Friday, May 6th for #NoDietDay, an annual social media campaign to encourage the rejection of diet culture. This movement celebrates the importance of body acceptance, diversity, and respect for all body shapes and sizes.
We invite you to join us in challenging diet culture by promoting healthy relationships with food, movement, and body image! Post this or other #NoDietDay photos on your Facebook, Instagram, etc. to share the movement!
You deserve to live a full life, free of the pressures of diet culture. Diets encourage self-hate; when we fight back against these societal ideals, everyone wins.
About Us
Aubrey's Song Foundation's Mission: To raise awareness of eating disorders by promoting prevention and positive body image, providing professional and community education, and developing local resources for treatment.
We are devoted to continuing Aubrey Michelle Clark's legacy of helping others in need.
Plan on attending our For the Love of Aubrey Celebration, Thursday, September 22, 2022.
Aubrey's Song Foundation thanks its event sponsors: Eating Recovery Center, The Renfrew Center, Counseling Associates of Owensboro, Kendra Gray, PhD, Compass Counseling, and The Emily Program.