Support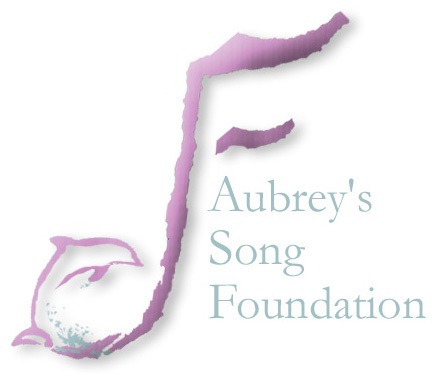 Eating Disorder Family Support Group Meeting - Families, significant others, and friends of those living with or in recovery for eating disorders are encouraged to take advantage of this opportunity for support.  You are NOT alone in this challenging journey with your loved ones. You must be supported in this process as well so you may support your loved ones who have an eating disorder (or disordered eating) diagnosis. PLEASE NOTE: This meeting is not designed to bring loved ones who are living with or in recovery from eating disorders.  
WHEN: 4th Thursdays of the month, 5:30 p.m.-7:00 p.m. (June 23, July 28, August 25)
WHERE: President's Place/Logsdon Center, 2400 Friendship Drive (Directions - click here) (Located behind the Springs)
For more information, please call 270-852-6514 or email at info@AubreysSong.org. 
FOR PLANNING, PLEASE RESERVE A SEAT, please call or click here.  
What Families (and Friends!) Need to Know about Eating Disorders,
Understand the basic symptoms of an eating disorder
How to approach someone you suspect may have an eating disorder
How to cope when living with someone with an eating disorder or when a loved one is in treatment
Prioritizing one's own self-care when supporting someone with an eating disorder
To watch this full presentation, please click here.
Questions?  Contact Carolyn at carolynf@aubreyssong.org