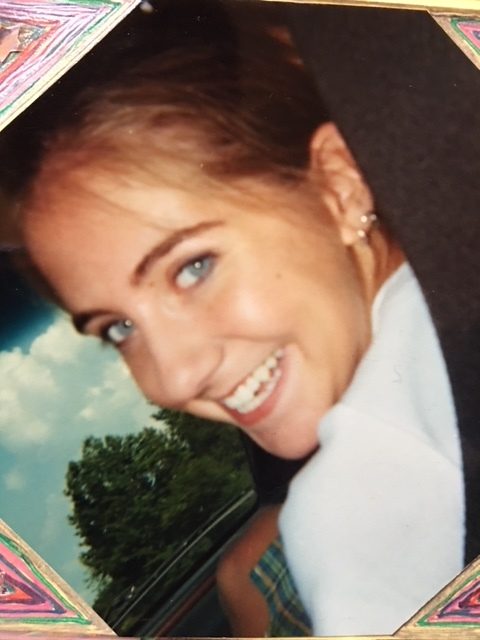 Aubrey Michelle Clark was an amazing young woman with a bright smile and creative spirit. Vivacious and outgoing with a desire for helping others, she didn't see her own beauty and self-worth the same way her family and friends did.  Her battle with disordered eating began when she was in middle school.  Keeping her struggle with body image a secret, her illness went undetected for years.  By the time she was diagnosed with an eating disorder, Aubrey was in critical health and required intensive in-patient treatment.  Because there was little to no medical treatment options specializing in eating disorders were available in Owensboro, she had to go out-of-state for healthcare.
Over a four-year period, Aubrey was in and out of treatment centers in four different states.  With each admission, family and friends prayed and hoped she would return to a healthier relationship with herself and food.  Unfortunately, as is the case with many eating disorders, Aubrey's illness was discovered too late.  Aubrey lost her battle in September 2005 at age 22 due to complications of an eating disorder.  Family and friends were left questioning, "How did we not know? What if we'd known sooner?" 
Aubrey's Song Foundation is a 501(c)(3) not-for-profit organization established in November of 2005 to honor the memory of Aubrey and to help others so that no other family ever has to suffer this kind of pain ever again.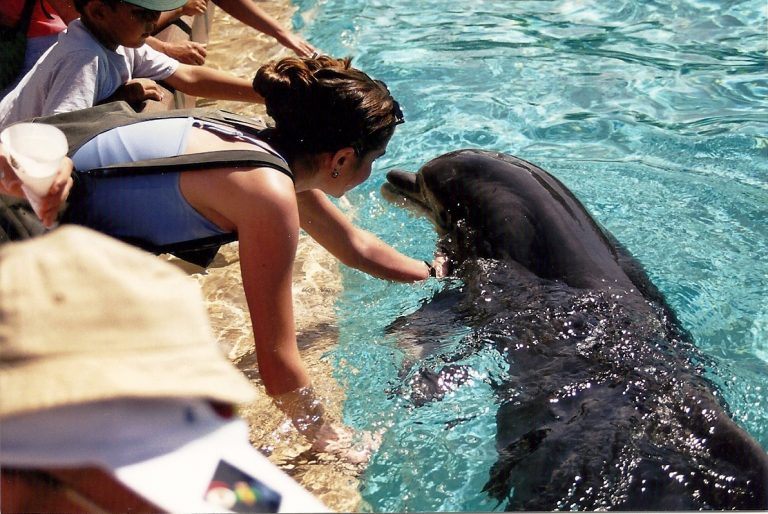 The night Aubrey's friends learned of her passing, they gathered in the living room of her home going through pictures, CD's, and scrapbooks. One of those friends spent his night writing a song, which was recorded at a studio the next day, and later played at her memorial service.
Purple was Aubrey's favorite color and she loved dolphins! Those were the only two symbols that were given to a friend who agreed to design a logo for The Foundation.  He so fittingly used those items, along with a music note, to create our custom logo.
"It is my firm belief that God put a burden on my heart to do something to try to help others so that no other family would ever have to suffer this kind of pain ever again.  I believe he gave me the idea, the name and the courage to approach the family with this idea.  Thus Aubrey's Song Foundation was born out of despair but in hope—despair over the pain that my friends were going through, and that I was feeling too, but hope that through this loss, God would work some great work in the lives of others."
Dennis H. Wilson, Founder
Aubrey's Song Foundation